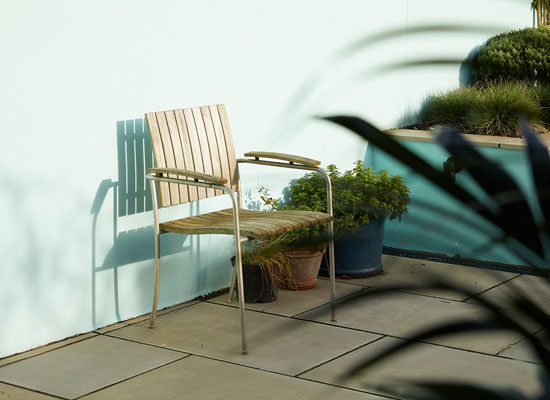 Ask us anything
Below are the answers to the most frequently asked questions about A Beach Bedroom Cottages in Combe Martin. But if there's anything else you need to know, please feel free to give Simon Daukes a call on 077785 386 622 or email [email protected].
Q: Do I have to book for a whole week or can I book for a few days?
A: If we have availability, you can book for however long you like. So stay for a week, or a few days midweek or for a long weekend. The choice is yours.
Q: What time can I get into the property?
A: You can get into any of the cottages by 3pm. You have to check out by 11am.
Q: Is there parking at the properties?
A: There are two spaces for cars at each property.
Q: Do I need to bring linen or towels?
A: All the cottages have plenty of linens and fresh towels for you to use. You'll need to bring your own beach or swimming towels though.
Q: Is there a cot available?
A: There isn't a cot but you're more than welcome to bring your own.
Q: What's provided at each cottage?
A: Every cottage has all the crockery, cutlery, cooking utensils and sharp knives you need as well as huge chopping boards. You'll need to bring your own provisions though. And your own toiletries of course.
Q: Is there Wi-Fi available?
A: Yes, Wi-Fi is available in every cottage. The password is available when you arrive.
Q: Can I smoke or vape inside the property?
A: All our cottages inside are no smoking and no vaping. You can smoke outside though.
Q: Are dogs allowed?
A: As much as we love dogs and other pets, we unfortunately don't allow them in any of our A Beach Bedroom cottages.
Q: Can I cancel my booking?
A: Yes, you can cancel up to 60 days in advance for a 90% refund.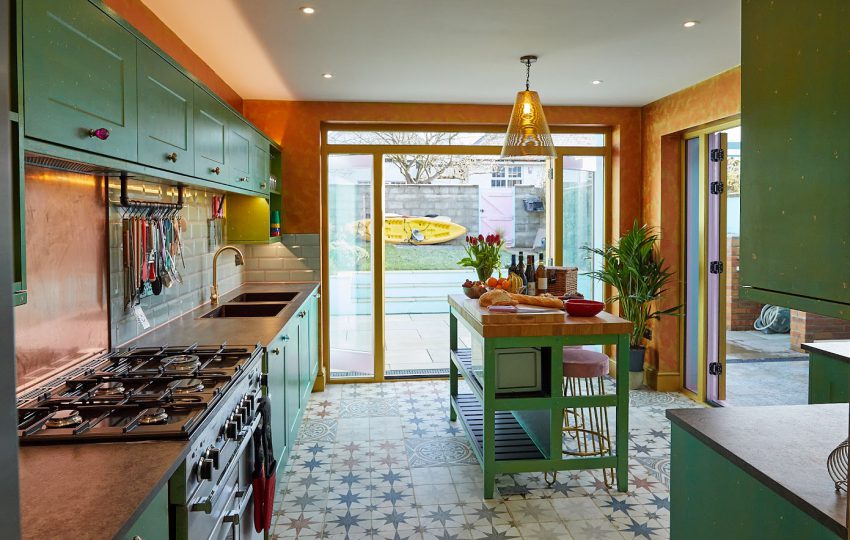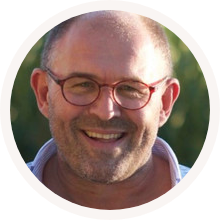 Any questions?
It's easy to book a cottage via the website.
But if you have any questions, call
Simon Daukes on 07785 386 622