Combe Martin is quite possibly the most beautiful and welcoming village in the whole of the West Country. But it's so much more than a cutesy chocolate box stopover.
Did you know that Combe Martin is the non-powered watersports capital of the UK? Try kayaking or stand-up paddleboarding for starters. Or head to the magnificent sandy beaches of nearby Woolacombe, Putsborough, Croyde and Saunton for surfing fun.
Combe Martin is also the jumping off point for Exmoor National Park and a range of outdoor activities including cycling, pony trekking and hiking. It's close to historic landmarks too such as Lynton and Lynmouth. Quite simply, Combe Martin is right at the centre of a whole month's worth of adventures.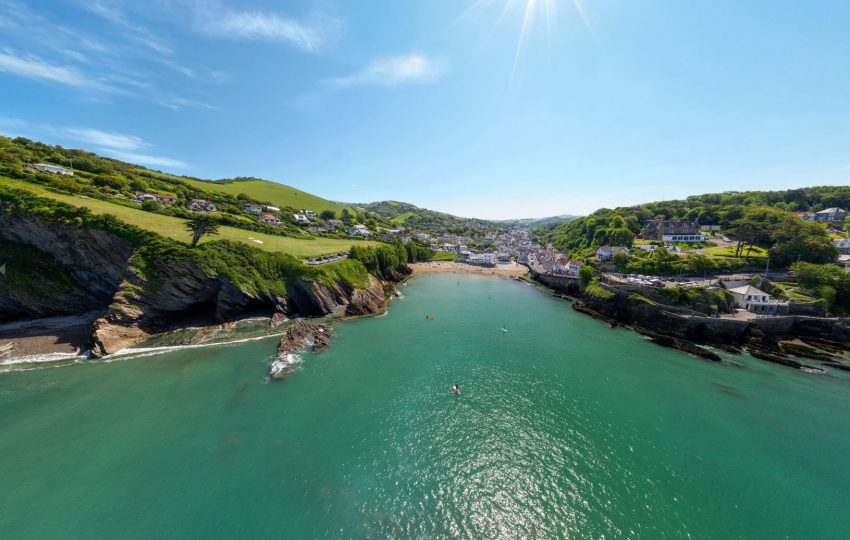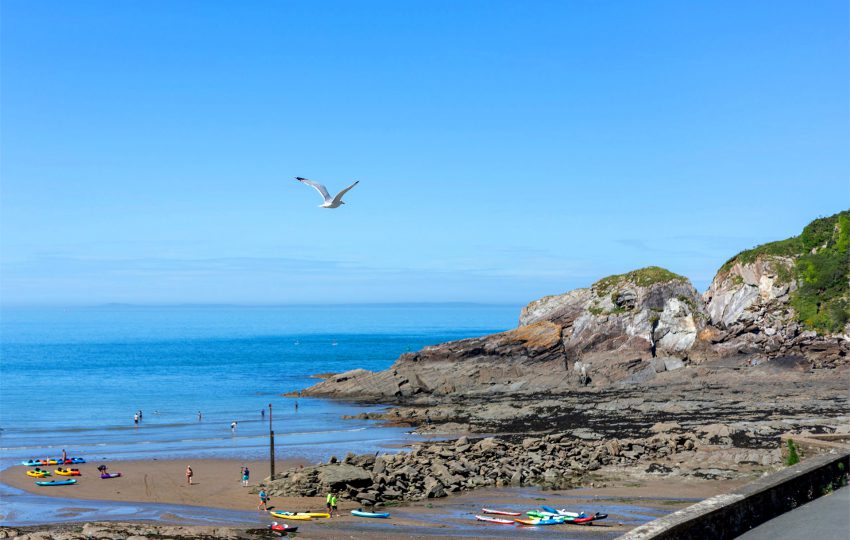 Weather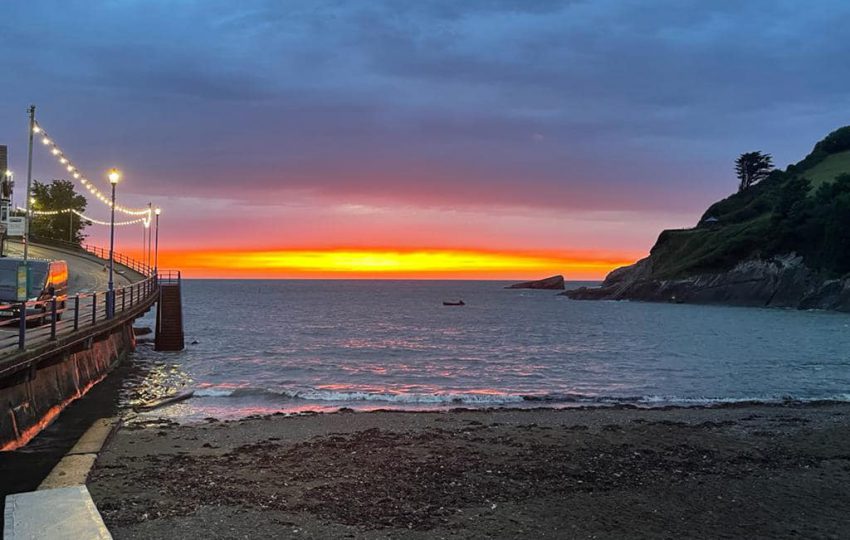 Sunset times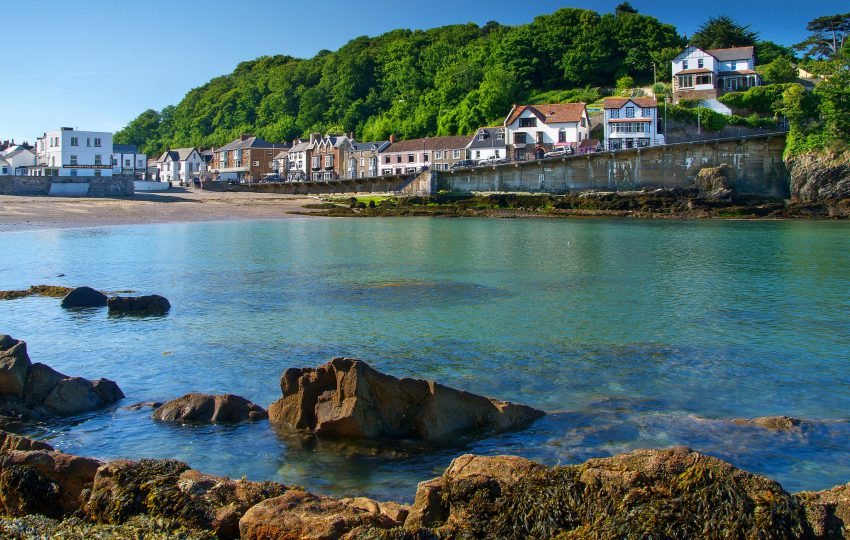 Webcam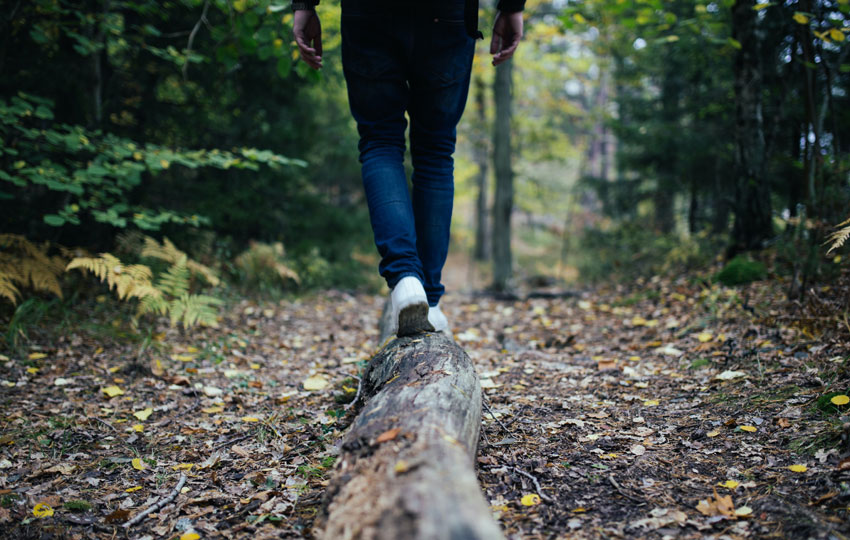 Take a hike
Just to the east of Combe Martin Bay are the impressive Hangman Hills with the highest cliff face in southern Britain. The Hills can be reached by following the South West Coast Path which runs through the village.
Enjoy the beach
Or wander down to Combe Martin's sandy beach. It has the best rock pools in Devon as well as lots of caves, secluded coves and secret inlets to explore. It's also the ideal spot to enjoy a bit of fishing, swimming or kayaking.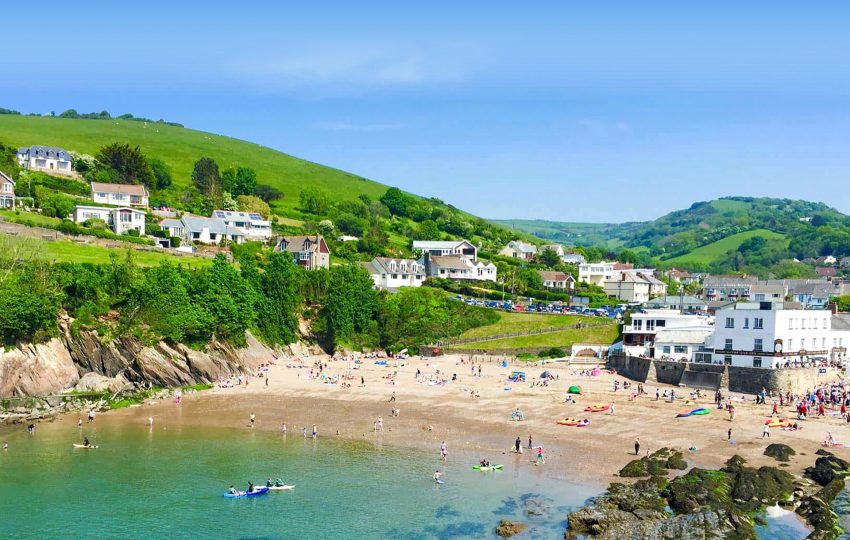 Eat local produce
Or take a stroll around the picturesque harbour before stopping off in one of the tea rooms for an afternoon cuppa. Combe Martin is popular with foodies too. There are plenty of delis where you can buy fresh local produce.
Visit the dinosaurs
No visit to Combe Martin would be complete without a visit to the Wildlife and Dinosaur Park. There are plenty of real-life animals to look at including sea lions, wallabies and meerkats, as well as the famous animatronic dinosaurs which have an enclosure in the main area of the park.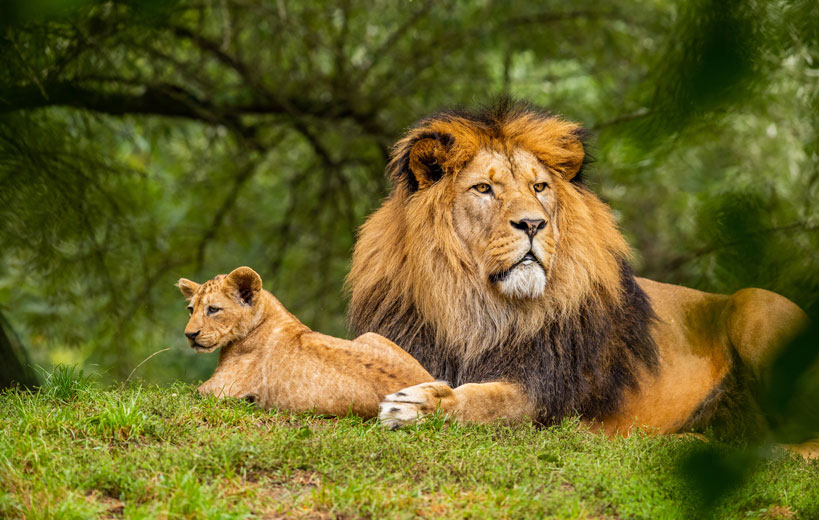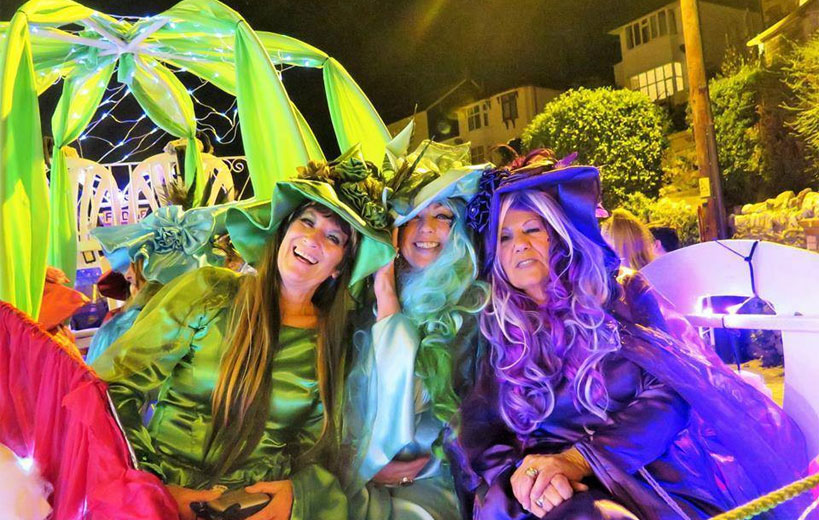 Enjoy carnival
Every August you can enjoy the Combe Martin Carnival which includes a colourful procession of spectacular floats parading through the town, as well as a children's Carnival cake competition, a wheelbarrow race and a fancy-dress boat race in homemade rafts.
Hunt the Earl of Rone
And if you're in Combe Martin around May Day, be sure to look out for the Hunting of the Earl of Rone celebration. It's a pagan festival dating back to the early 16th Century. Thousands of locals and visitors get together to chase the 'Earl' through the streets of Combe Martin, who is mounted backwards on a donkey.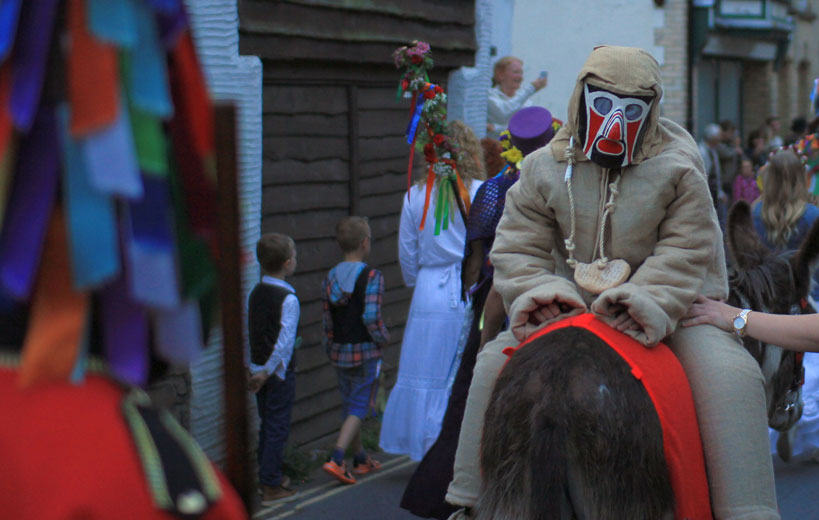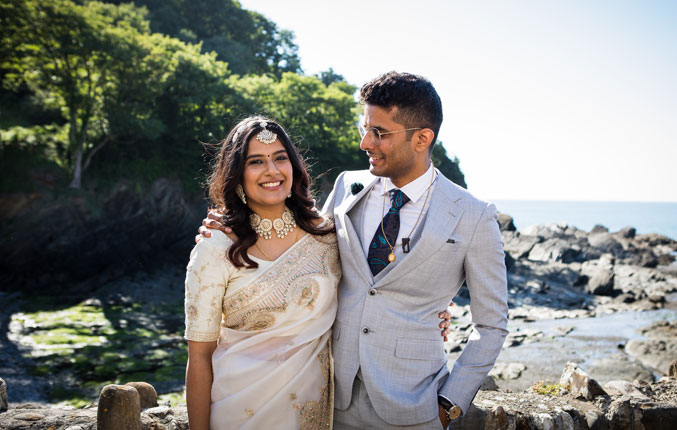 Get married
Combe Martin is also home to one of Devon's prettiest beachside wedding venues. Tucked into the cliff as the path curves round into the harbour, Arches is a wedding venue like no other. With a total capacity of 120, you can get married surrounded by friends and family, with the incredible Devon seascape as a backdrop.