Escape to a Beach Bedroom
Looking for a different type of North Devon holiday cottage to rent?
All our Combe Martin cottages are cool, comfortable and quirky. So your holiday rental will feel like home from home – but with bags of fresh sea air and adventure thrown in.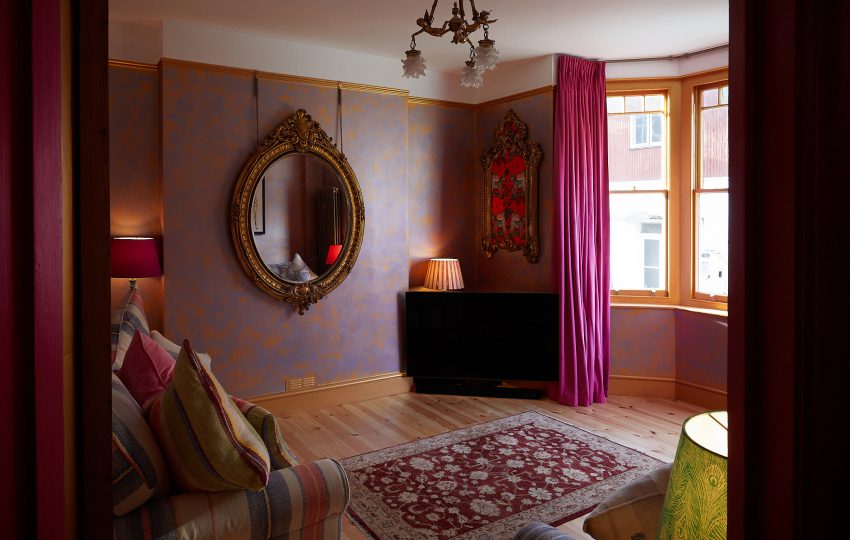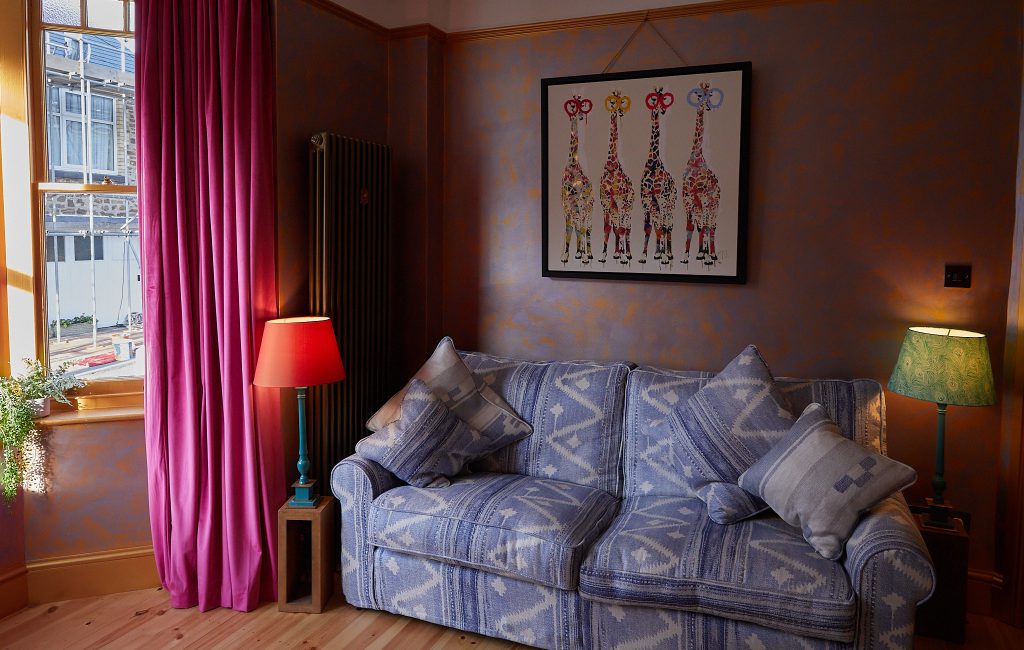 Everyday Luxury
With A Beach Bedroom cottage, you're guaranteed the perfect night's sleep, as all our beds are super comfortable with fluffy duvets and pillows.
The en suites and bathrooms are gorgeously stylish with bags of hot water. And the kitchens and utility rooms are well appointed with big fridges, washing machines and all the cooking utensils you need to rustle up the perfect supper.
Unique holiday cottages in Combe Martin
There's lots to do. Try some more unusual beach pursuits like sailing, kayaking and surfing. Or enjoy a spot of cycling, horse riding and hiking in Exmoor National Park. Pay a visit to a local pub or restaurant and enjoy freshly caught seafood. Or visit a tearoom for a traditional Devon tea. To be honest, there's probably too much to do!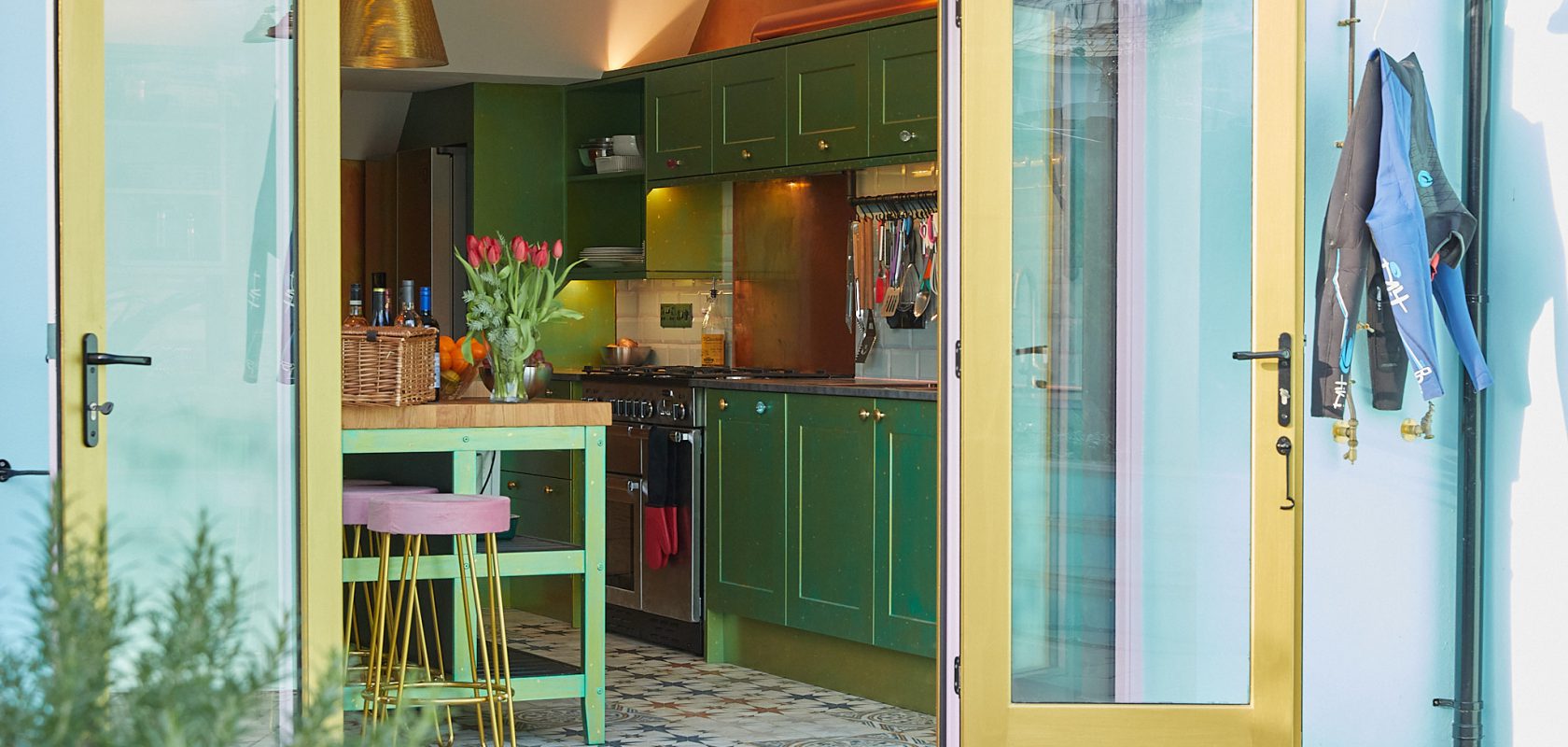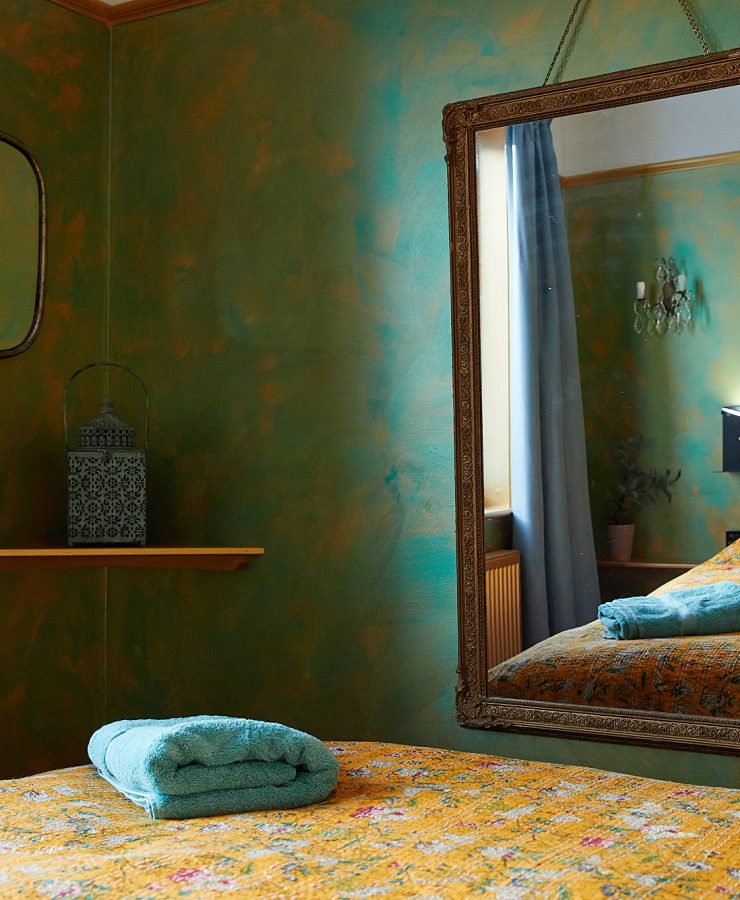 Quality time
A Combe Martin holiday cottage gives you that ultimate luxury: time.
Rent a cottage and enjoy time to relax, time to catch up with friends and family, and time to explore. There's plenty of space in the cottages to unwind, eat good food or read a book. But if you want to venture out, head on down to the harbour for some invigorating salty air.
"Spent a few nights here with friends to celebrate my birthday. It was lovely! The house is so spacious, and the kitchen area especially is a really sociable space. A friend cooked a special dinner, and we ate outside in the garden room. Beds are so comfortable too. Would recommend!"

Joanne, Bristol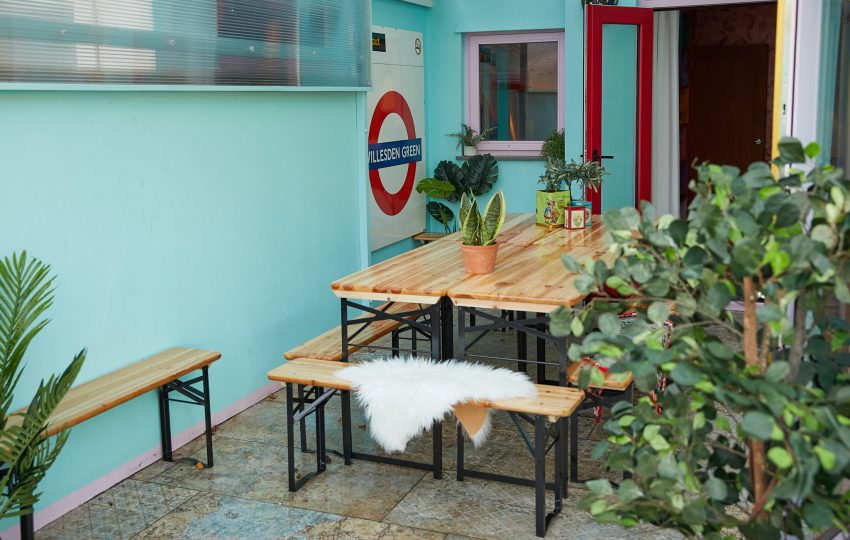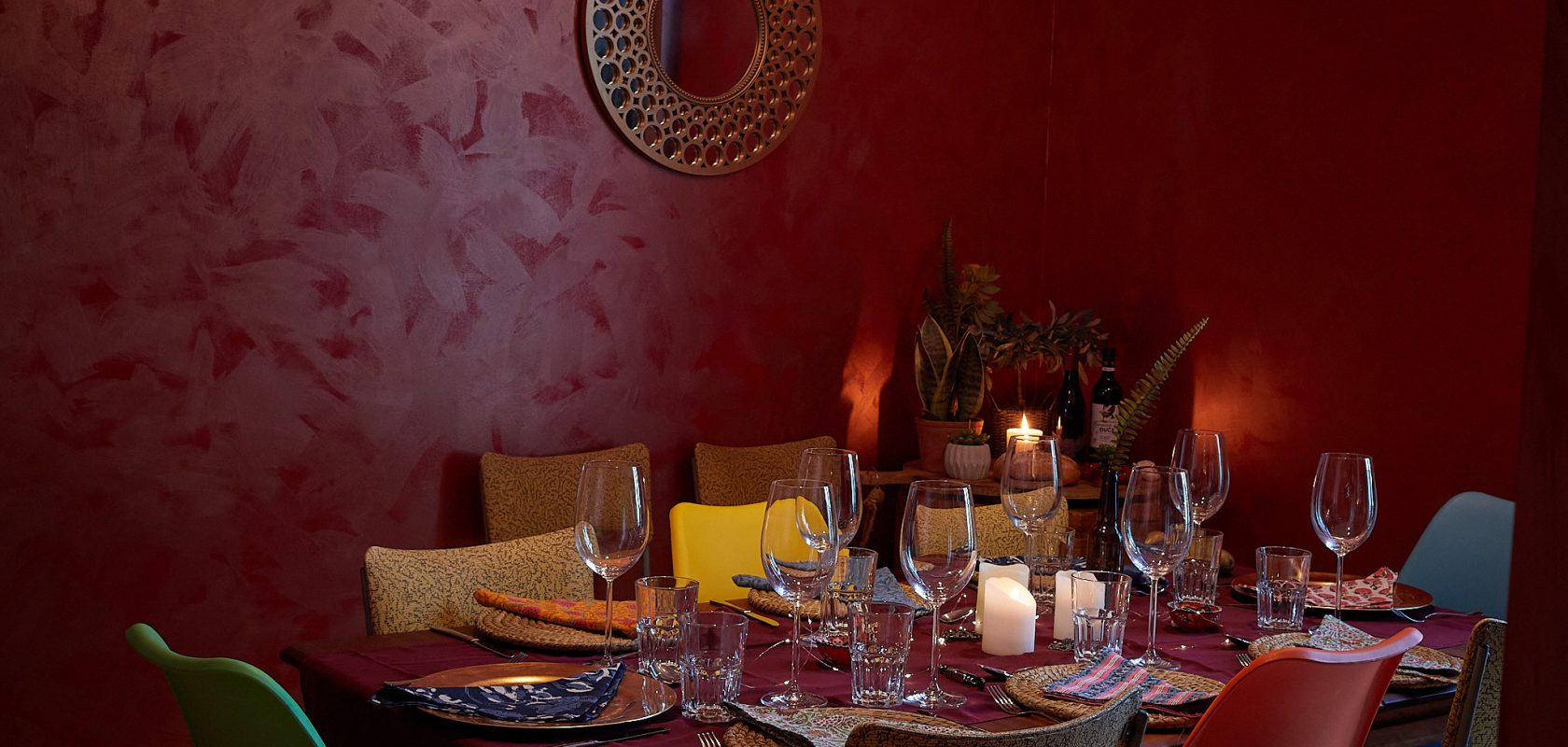 Quirky holiday cottages in the heart of Combe Martin
All our cottages are just a few minutes' walk to the Combe Martin beach which has a ton of activities for all ages.
Sunbathe on the sand, go for a swim, hire a kayak or paddle board, explore rock pools, or take a boat out for a spot of sea fishing. Or just sit on the sand and watch the sun go down, while eating fish and chips straight out of the paper.
You'll also find plenty of pubs, cafes, restaurants and shops close by too. And the Combe Martin Museum is definitely worth a look. And, of course, the beautiful Exmoor National Park is right on our doorstep.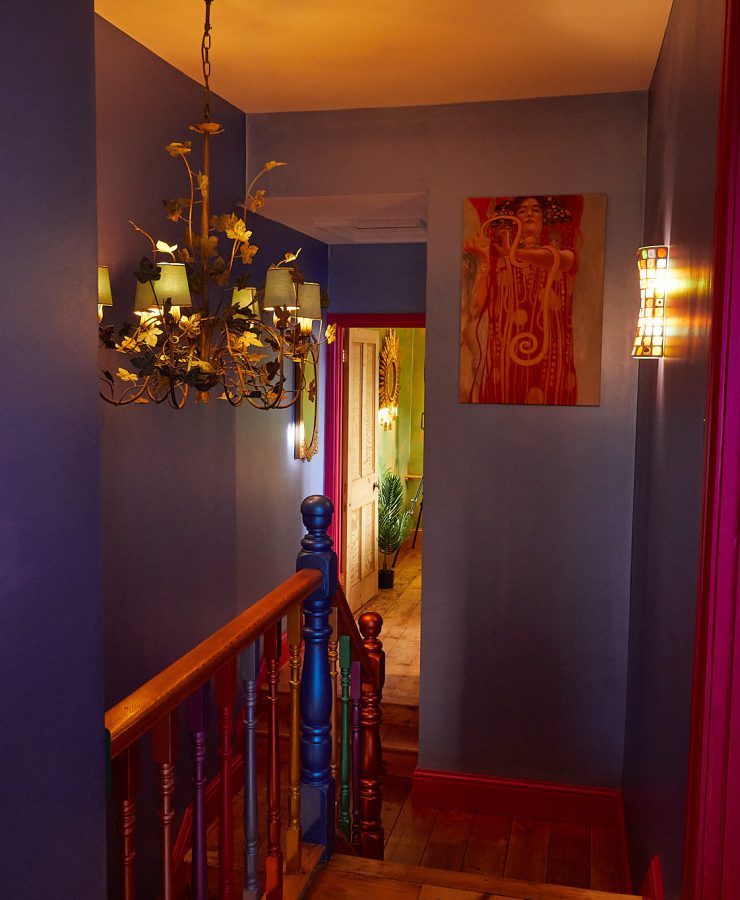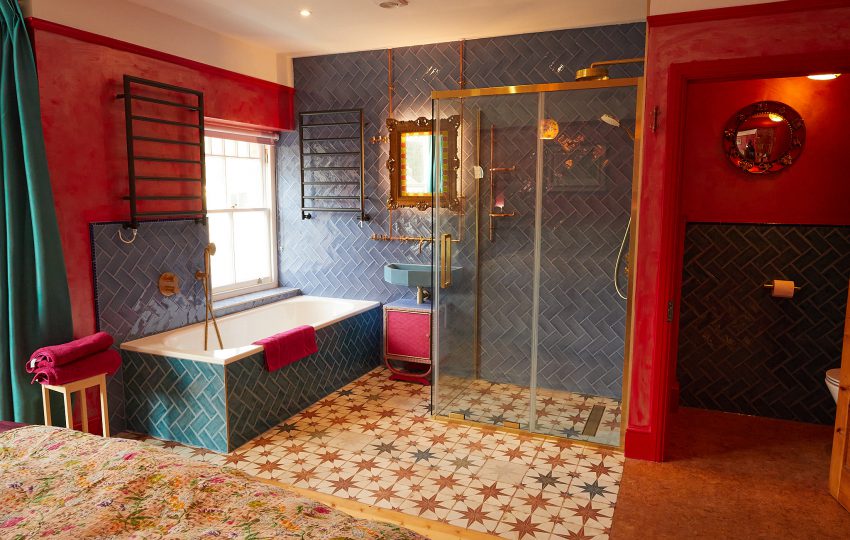 "Such a pretty beach with lots of rock pools to explore and a good place to try paddleboarding. It's worth a wander around the village too. There are local artists selling artwork and the ice cream parlour is a must-visit."

The McGale family
Coastal holidays in the heart of Combe Martin, Devon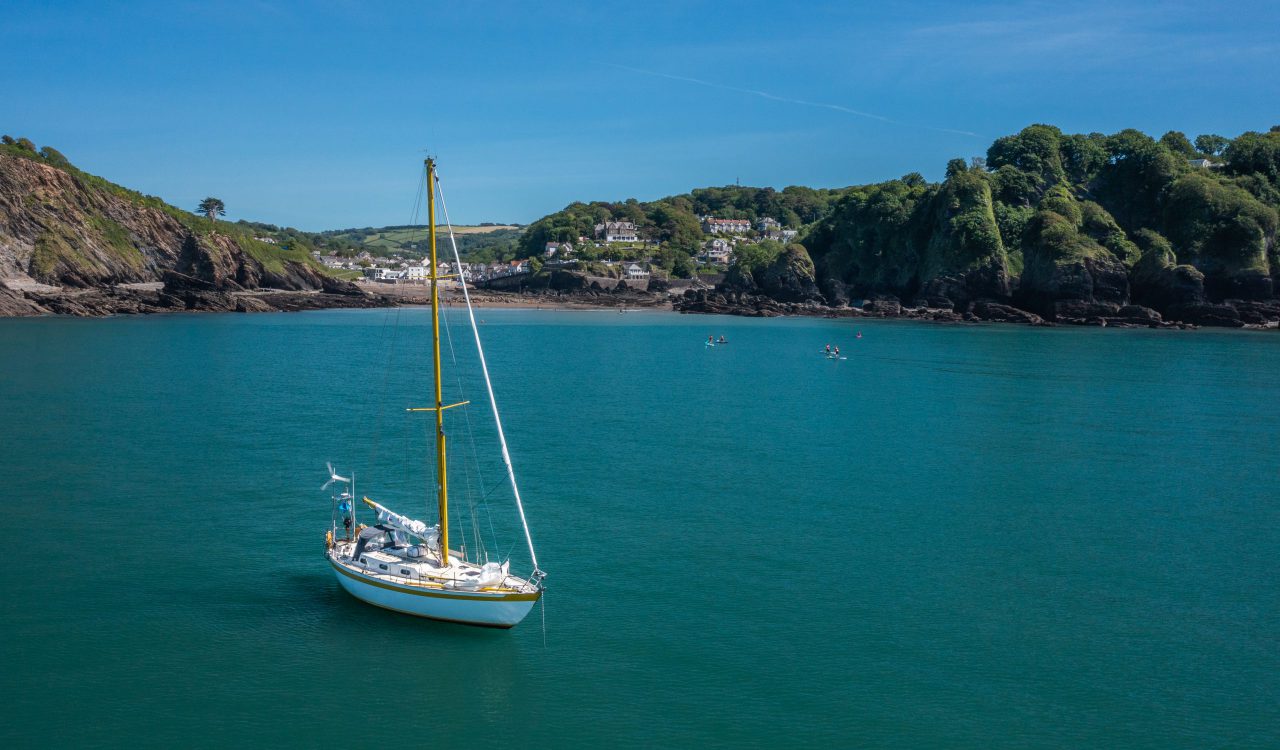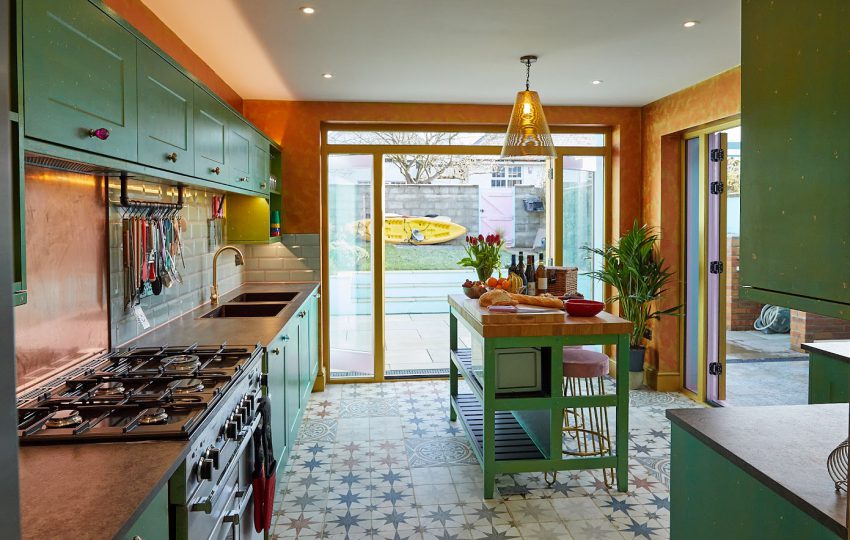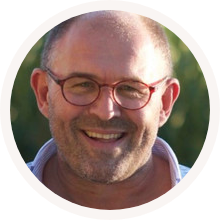 Any questions?
It's easy to book a cottage via the website.
But if you have any questions, call
Simon Daukes on 07785 386 622